World Sailing, which is the world governing body for sailing, has moved into the world of eSports, by launching the first virtual World Sailing Championships.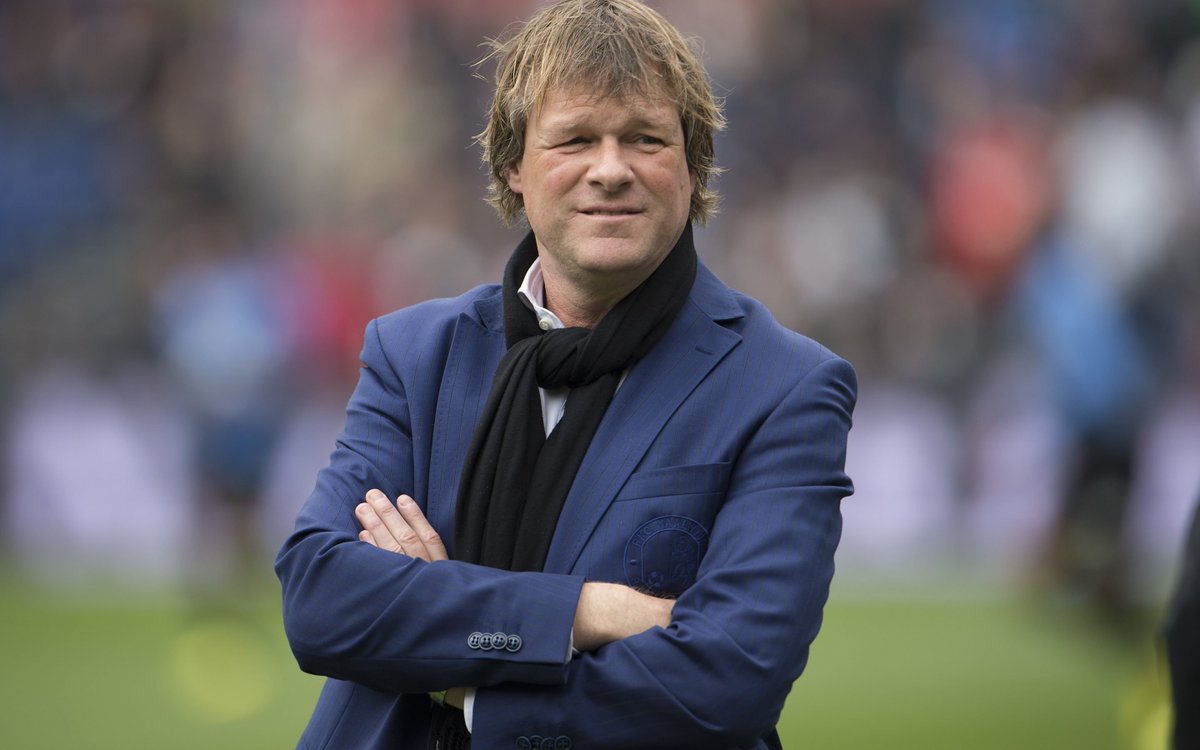 The event has been launched online by the World Sailing in partnership with the Virtual Regatta, digital sailing platform. The World championship eSailing will take place every year and will start from the year 2018.
The Virtual Regatta the partner of World Sailing is providing the perfect vehicle for the eSailing World Championships, with the help of their established Inshore Regatta games. A new set of regulations of World Sailing will be used in this championship to allow the sports Racing Rules of Sailing to be accepted and adapted to the virtual world.
Inshore regattas take place through the year, where players will be accumulating points which will establish their standings in the World Rankings of eSailing. Players who will come in the rankings will get the chance to qualify for global playoffs, which will ultimately lead to the participation in the final of the championship which will go live. The final inaugural of eSailing World Championships will take place in Sarasota, in USA in November 2018.
The eSailing World Championships is made to bring all types of sailors on a single platform from expert sailors to the sports gamers. The Virtual Regatta has experienced so far with their events that nearly half of players are non-sailors in the competition, and most of them are young. According to World Sailing, it sees the eSailing World Championships a perfect choice for fans without to enjoy sailing without having access to sailing equipment or facilities.
The unique qualities of a sailing of combining nature, sport and technology have lent itself into the environment of virtual gaming. The multiplicity of variables and the combination of equipment will make the eSailing World Championship interesting and enthralling.